We produce Global Contents
NEW, a Comprehensive Media Contents Group,
which has accumulated its carrier over 10 years,
has established STUDIO&NEW based on its know-how.
STUDIO&NEW is growing as a global contents producing company,
specializing in Films and TV Dramas.
Based on our professional production capabilities,
we are aiming to lead the contents industry by creating trendy and remarkable contents.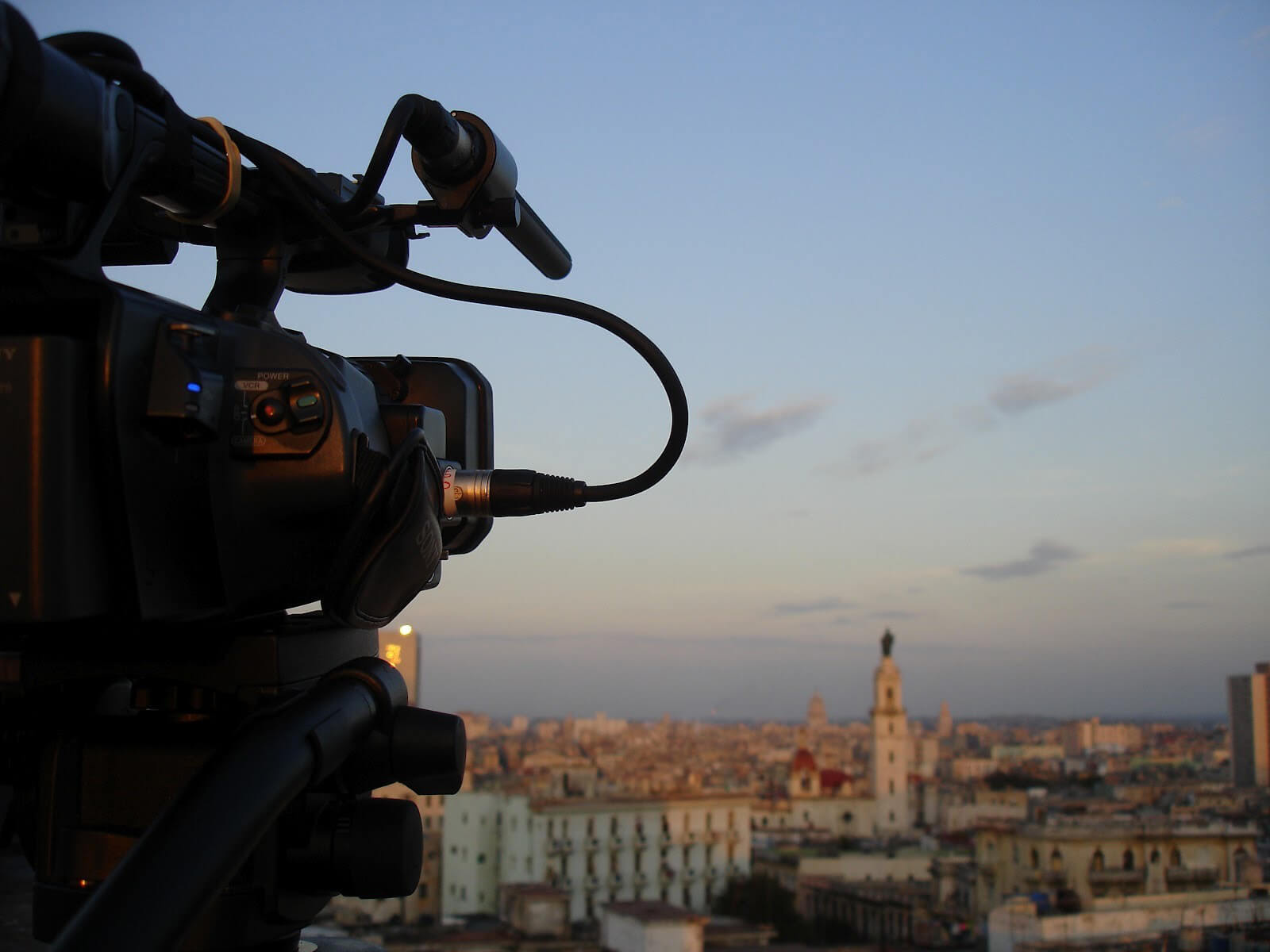 vision
No.1 Global contents
producing Studio
STUDIO&NEW is aiming to become the No.1 Global Contents
Producing Company that develops not only Films and TV Dramas
but also other various contents that interest the audience all over the World.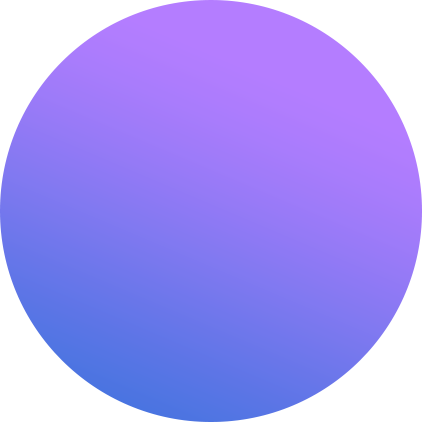 business area
drama

We bring you joy
in your daily life through
Novel Drama Contents.

movie

We deliver
various Movie Contents
that you can deeply
sympathize with. history
2016

Feb

Premiered "Descendants of the Sun",
KBS TV Drama
received multiple awards
including the Best Drama Award at the BAEKSANG Arts Awards

Sep

Established Contents Production Business
(STUDIO&NEW)

2018

May

Premiered "Ms. Hammurabi",
JTBC TV Drama

Jul

"Ms. Hammurabi"
won Best Program of the Month
<The Great Battle> released in theaters

Sep

<The Great Battle>,
released in Theaters

Oct

Premiered "Beauty Inside",
JTBC TV Drama

2017

Mar

Signed MOU contract with JTBC
(4 series of TV Drama)